Join the Kessler Real Estate Services Team!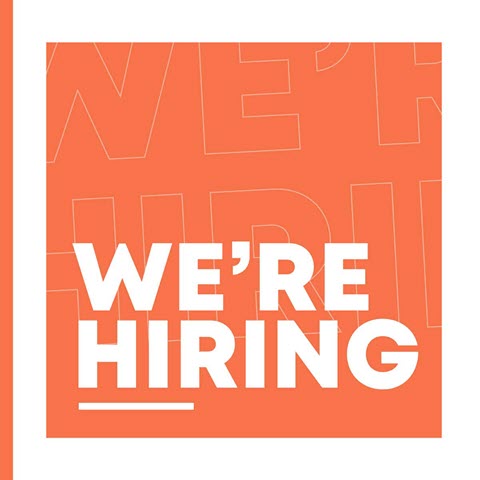 Kessler Real Estate Services is always on the lookout for new talent. Whether you're just starting out or looking for a change, let us show you why Kessler Real Estate Services may be the right choice for you.
THE KESSLER REAL ESTATE SERVICES DIFFERENCE
Training & Coaching: Thomas Ooten, Broker and Founder of Kessler Real Estate Services, works daily in the business with provides his expertise to all agents.
Branding: Kessler Real Estate Services is a well-established name and brand in local Florida areas. We provide you with the tools to succeed and become part of the community. Benefit from our consistent and modern branding and online marketing strategies.
Proven Systems: Gain access to our proven systems and checklists for everything from Listings, Buyers, Leasing, to Property Management. We are always refining our systems to help our agents perform at the top of their game and provide the best services for our clients.
Technology Driven: Kessler Real Estate Services is a modern, hi-tech real estate company. We keep up with the latest trends in real estate technology and maintain an active presence in the community through our multiple social media channels. We can help you continue to be relevant and useful in our ever-changing and tech-driven real estate market.
Be Part of an Amazing Team: As a private brokerage, Kessler Real Estate Services is invested in your success! We work together to keep team and individual goals on track through weekly meetings or discussions. We also have a wonderful team here to help whenever you need an extra hand.
We would love to welcome you on board! Please give us a call at (386) 315-3906 for more information on how to get started.